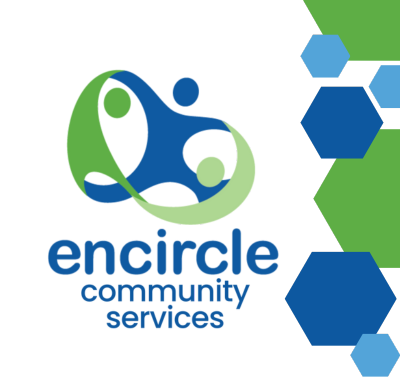 Volunteer Board Positions
Encircle Community Services Ltd. (Encircle) has been supporting people in the Moreton Bay and Brisbane North regions for 35+ years, creating a culture where everyone can be their best in an environment that values inclusion, diversity, and flexibility.
Our efforts are guided by deep commitment to putting people and our community at the centre of what we do. We believe in applying holistic approaches and working collectively with other key stakeholders to maximise our impact – particularly when responding to complex social issues.
Our community is currently experiencing dynamic growth and development. The population of Moreton Bay region is forecast to grow by 240 new residents every week – for the next 25 years. Appreciating the challenges and opportunities this presents us, Encircle is seeking visionary leaders to join our Board to help build on our legacy and success in community development, service delivery, advocacy, innovation, and support services for our community.
To better position ourselves to respond, we are seeking to add to and enhance the significant capacity of our established Board of dedicated professionals who believe in our community and who are working to build a better society.
We are seeking Board Directors who have a commitment to community service and particularly individuals who will contribute deep experience gained in the following fields.
Accounting and Financial Services.
Social Planning.
Community Service/Not-for-Profit.
Join our Board and seize this opportunity to translate your vision, experience and passion into positive actions that improve the life of our community.
Will you join us in making a difference?
Encircle is an equal opportunity organisation and encourages applications from Aboriginal and Torres Strait Islander people, people from a CALD background, and people living with a disability.
If you feel this opportunity is right for you and you have the appropriate qualifications and experience to guide and support our work, please contact Jenny Walker (0414 678 259 or ) for a confidential discussion about this opportunity.
Expressions of Interest are welcomed until 15 December 2023.