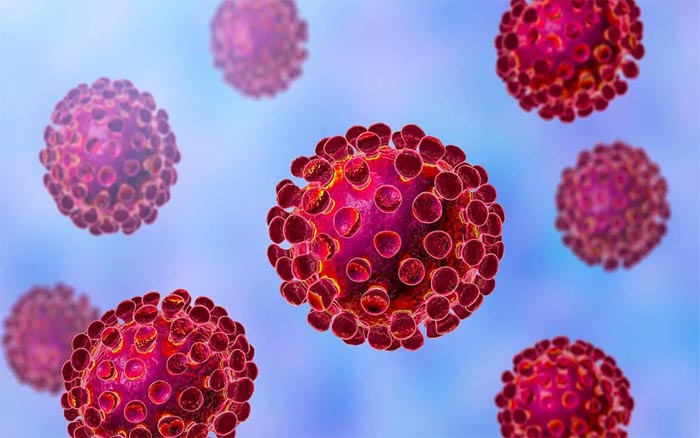 In keeping with health guidelines, in response to the outbreak of COVID-19, the Pine Rivers Community Legal Service will be asking questions with respect to your health when confirming face to face appointments.
Are you experiencing the symptoms of Coronavirus?
Runny nose
Sore Throat
Cough
Tiredness
Difficulty breathing
Aches and pains
Flu like feelings
PRCLS takes its responsibilities to clients, volunteers, and staff wellbeing seriously and providing safe physical spaces to conduct our work together remains our priority.
If you have booked a face to face appointment with us, when we call you to confirm the appointment we will ask you questions about your health. You will be asked them again on your arrival for the appointment.
You may also be asked to change to a phone appointment.
We ask that you assist us in this – as if we become unwell, we may not be able to assist others in the community.