Our courses and groups provide a positive learning environment for self help, personal education and growth
We are currently in the process of planning next years courses and groups.  We will update this page as new dates are confirmed.
A diverse range of courses and workshops are offered for individuals and family participation.
All activities are designed to be interactive and inclusive. The peer support environment offers participants the opportunity to share information, connect with others in their community, build relevant skills and effectively make positive changes in their lives.
Most groups are time limited to a number of sessions, while others provide monthly ongoing support and activities. All groups offer a confidential environment. Our course costs are kept to a minimum but this is not a condition of attendance; these are always negotiable.
Our Latest Courses & Groups - click each one for more info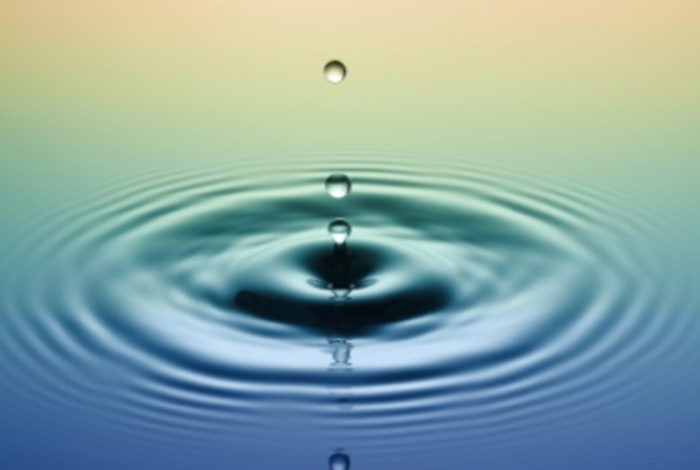 Are you struggling with anxiety and other difficult emotions? Starting on February 14th 2018, he mindfulness group will provide a safe, nurturing space to learn and explore how practicing mindfulness can improve both mental and physical health.
Read More