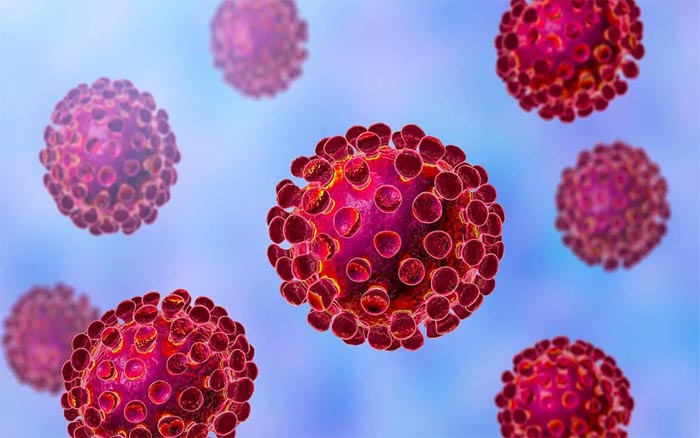 Fact Sheet
This fact sheet covers several issues to do with Covid 19.

How can I help vulnerable Queenslanders?
What support is available for people who are in quarantine?
Can people who chose to self-isolate register to get support?
Where do I get health advice and updated health information?
What do I do if I've been directed to quarantine and need essential food or medication?
And much more.
Please see other resources on our Covid 19 Information page here