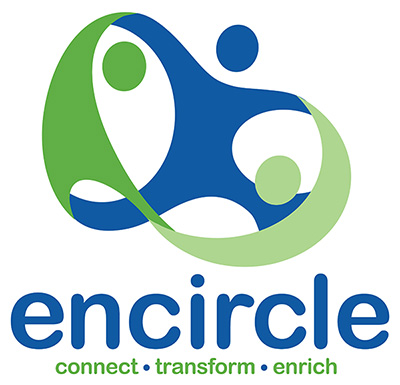 Applications are open for the position of Family Support Worker at Encircle Ltd. This position is for 45 hours per fortnight and is based at the Kallangur Neighbourhood Centre in Kallangur.
Read full position criteria and application details
The Family Support Worker is responsible for providing quality family support case management services to vulnerable families with complex needs as part of the Greater North Brisbane Family Support team at Encircle.
The Family Support Worker provides a prevention and early intervention outreach support service to effectively assist families to achieve outcomes. This support is provided utilising a strength based, child-centred, family focused approach.
The Family Support Worker reports to the Family Support Services Manager of Encircle.
We are looking for an innovative individual as part of a multidisciplinary team ensuring program service delivery is effective, efficient and of a high quality to meet the needs of all stakeholders in accordance with the Department of Children, Youth Justice and Multicultural Affairs service agreement.