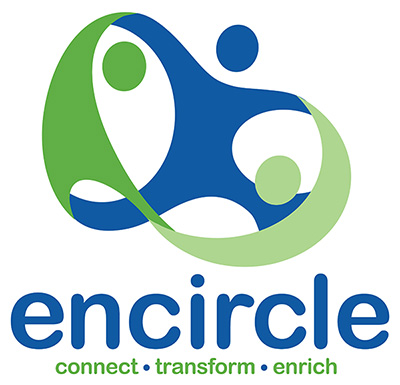 Applications are open for the position of Family Support Young Parents Worker at Encircle Ltd.
This is a permanent part time position for 67.5 hours per fortnight and is based at Encircle's Young Parents Program at Kedron.
(PART TIME – 9 day fortnight)
Encircle Ltd is looking for a qualified Family Support Young Parents Worker with experience in family support and case management and a thorough knowledge of child protection legislation and practice.
Additionally, a comprehensive knowledge of child development, antenatal care, and experience working with young parents is highly desirable.