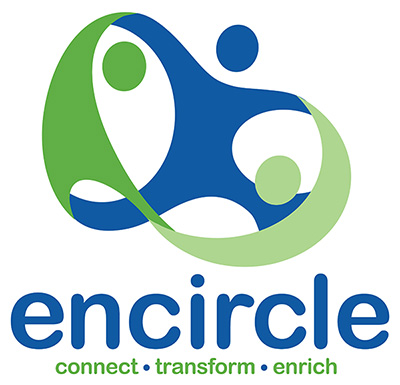 Location: Northern Suburbs, Moreton Bay
Type of Position: Legal
Subcategory: Generalists – In-house
Range: SCHCADS Award Level 5
Term: Full Time
This position provides generalist legal advice, legal information and performs legal tasks with a focus on issues arising in community law such as – consumer law, credit and debt, QCAT matters, traffic offences, human rights law, family law, and domestic and family violence law.
This position also supports the delivery of the Domestic and Family Violence Duty Lawyer Service and the Child Protection Duty Lawyer Service, as part of the Pine Rivers Community Legal Service team.
About You
We are looking for a qualified and experienced solicitor to join our team, someone who:
understands and applies social justice principles in their work,
can immediately provide legal advice and information across a broad range of law including – insurance, consumer law, credit and debt, family law and domestic and family violence.
celebrates diversity and understands the needs, issues, and sensibilities of vulnerable people, including those from culturally and linguistically diverse backgrounds and First Nations peoples.
can work autonomously and contribute to a small team.
You will hold an unsupervised QLS Practicing Certificate and have a minimum 2 years' experience as a generalist Solicitor.
Accreditation as a Domestic and Family Violence Duty Lawyer and/or Child Protection Duty Lawyer will be highly regarded.
A full copy of the position description is available on request from .
CONTACT Email:  if you have any questions in relation to this position, all enquiries are treated in strict confidence.
To apply for this position, email . You should include a cover letter introducing yourself and clearly identifying the position you are applying for, summarising your suitability for this role, and include responses to the Key Selection Criteria. A copy of your Resume should also be included with your application.
Please note that we will not be accepting applications via employment agencies.
We will be assessing applications as they are received and this position will remain open until filled.  We therefore recommend if you are interested in this role that you reach out for a confidential conversation or forward your application at your earliest convenience.