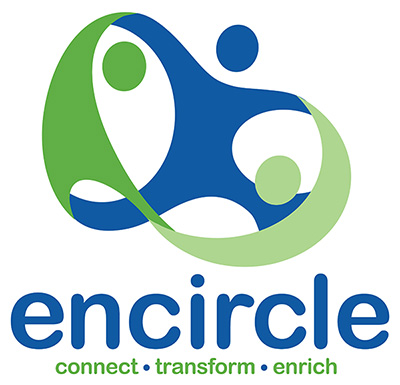 Pine Rivers Community Legal Service and The Community Family Mediation Service (services within Encircle Ltd) invite applications for the position of Intake and Reception Worker for a 6 month part time contract (14 hours per week). 
The role of the Intake and Reception Worker will be to provide intake, reception and administrative and data capturing services.
The Pine Rivers Community Legal Service provides free legal advice on areas of law affecting those people disadvantaged in accessing the legal system.
The service has a specific focus on family law and domestic and family violence law and provides the Domestic and Family Violence Duty Lawyer Service and the Child Protection Duty Lawyer Service at the Pine Rivers Magistrates Court.
The Community Family Mediation service provides free mediation services to parties who have separated and meet eligibility criteria, as well as a Family Dispute Resolution Service.