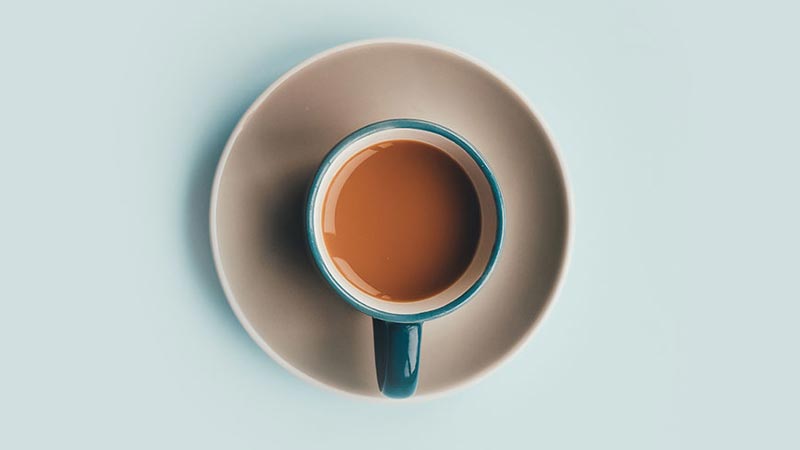 The decision has been made that after 8 years welcoming customers for great food and beverages, the Riverstop Café at the Pine Rivers Neighbourhood Centre in Lawnton has closed its doors for the last time.
"This is a sad day for the community and the entire Encircle team, especially our loyal volunteers who have given so much support to the operations of Riverstop Café over the years", said Chris Staines, CEO of Encircle. "We want to thank everyone who contributed so much to the Café – we tried everything we could think of to keep the doors open, but unfortunately the impacts of COVID-19 were the final straw".
Re-opening in February 2021 after a pandemic enforced closure, the number of customers and volunteers has declined significantly. "We gave this social venture a red hot go and have tried everything we could think of over the years. It is deeply disappointing to announce the permanent closure."
As one door closes another open. Encircle has plans to convert the riverside terrace and associated internal café space and adjoining meeting room into the 'Riverstop Business Rooms'.
"This is such a beautiful location, on the banks of the river, overlooking the bush and with the sounds of nature around and set in the beautifully manicured gardens – it's so tranquil you can easily forget how central and close we are to all the facilities'', Mr Staines said. "We realize there is quite a lot of demand for business and meeting room facilities in the Pine Rivers area and we look forward to welcoming old customers and new back to the space – with its new purpose and lease on life".
"As was the case with the Riverstop Café, proceeds from the 'Riverstop Business Rooms' will go directly to Encircles work – supporting local people in need in through the various activities and community services we operate", Mr Staines said.
For information about the 'Riverstop Business Rooms' please contact us on: 3889 0063.