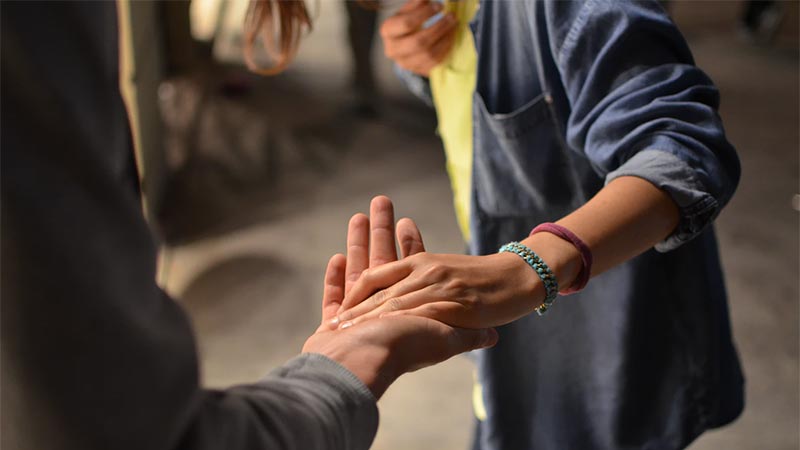 Applications are open for volunteers at Pine Rivers Neighbourhood in Lawnton.
Encircle Ltd. is a not for profit community owned and operated organisation for individuals and families in the greater north Brisbane area. Encircle responds to personal and community needs within a safe and welcoming environment through our focus areas that provide a flexible range of activities, supports and information. As an organisation we are focused on early intervention and prevention, and encourages community participation with a strong volunteering philosophy. Encircle Ltd has a staff team of more than 50 paid employees and 250 volunteers.
Encircle Ltd. operates in accordance with its Mission Statement and Practice Framework policy. All staff and volunteers will adhere to Privacy and Confidentiality requirements and a Code of Conduct. Volunteers are invited to actively participate in organisational planning and development.
At Encircle we recognises the valuable support of our volunteers in assisting to provide high quality support to our clients and greater community.  We welcome volunteers in the areas of reception, administration support, gardening, maintenance and Cafe support.
If you are interested in volunteering with Encircle Ltd, please reach out via email at or contact one of our Centres as follow:
Pine Rivers Neighbourhood Centre
Ph 3889 0063 | 865 Gympie Road, Lawnton, QLD 4501 |
Redcliffe Neighbourhood Centre
Ph 3284 3081 | 1 Lamington Drive, Redcliffe, QLD 4020 |
Kallangur Neighbourhood Centre
Ph 3465 3200 | 51 Marsden Road, Kallangur, QLD 4503 |
Pine Rivers Community Legal Services
Ph 3881 3500 | 4a/481 Gympie Road, Strathpine, QLD 4501 |
Young Parents Program (YPP)
Ph 3284 3081 | 119 Stafford Road, Kedron, QLD 4031 |