Encircle Redcliffe Neighbourhood Centre Invites You to attend our White Ribbon Day March & Event on 23 November 2018
White Ribbon Day acknowledges the International Day of the 'Elimination of Violence Against Women'. Take a stand, be a voice, & help change the attitudes & behaviors that lead to violence against women, men & children.
Peaceful march
Where: Starts at the car park opposite Queensland Police station, Redcliffe Pde REDCLIFFE
Time: 8.30am for a 9am March
Take The oath
Where: Mon Komo, 99 Marine Pde REDCLIFFE
Time: 9.30am till 11am
Refreshments included
"You too can be part of the change"
RSVP ASAP via reception on 3284 3081 or via email:
Dee Nayson: //
Download
Connect. Transform. Enrich.
Who we are
We are a not for profit community owned and operated organisation for individuals and families in the northern suburbs of Brisbane.
We can help you access a range of diverse programs including a confidential interview with the Intake and Response team to assess your individual or family support needs.
Volunteer with us!
With around 200 volunteers actively giving their time at the Pine Rivers Neighbourhood Centre, volunteering plays an integral role in the services we deliver.
My counseling / family therapist has been particularly helpful over a number of months.. Non-judgmentmental, compassionate, caring and highly skillful. It's difficult to express in words but I am extremely grateful.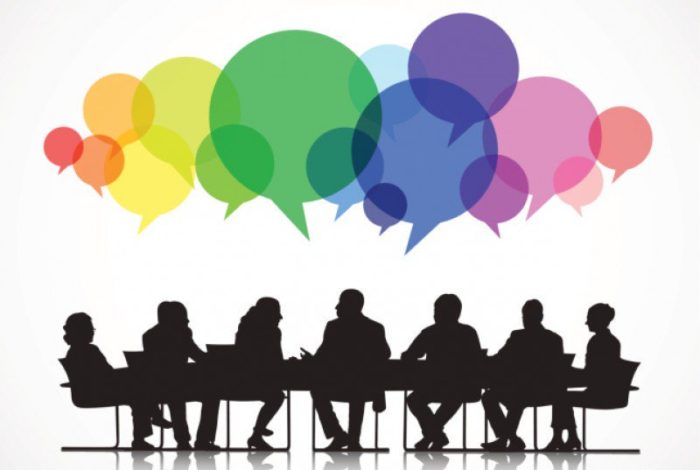 Nominations have been received for the Board of Directors of Encircle Ltd were received by the closing date of 10 October 2018..
Read More
The Riverstop Café is open Saturdays from 7:00 AM until 1:00 PM.
Read More