Connect. Transform. Enrich.
Who we are
We are a not for profit community owned and operated organisation for individuals and families in the northern suburbs of Brisbane.
We can help you access a range of diverse programs including a confidential interview with the Intake and Response team to assess your individual or family support needs.
Volunteer with us!
With around 200 volunteers actively giving their time at the Pine Rivers Neighbourhood Centre, volunteering plays an integral role in the services we deliver.
My counseling / family therapist has been particularly helpful over a number of months.. Non-judgmentmental, compassionate, caring and highly skillful. It's difficult to express in words but I am extremely grateful.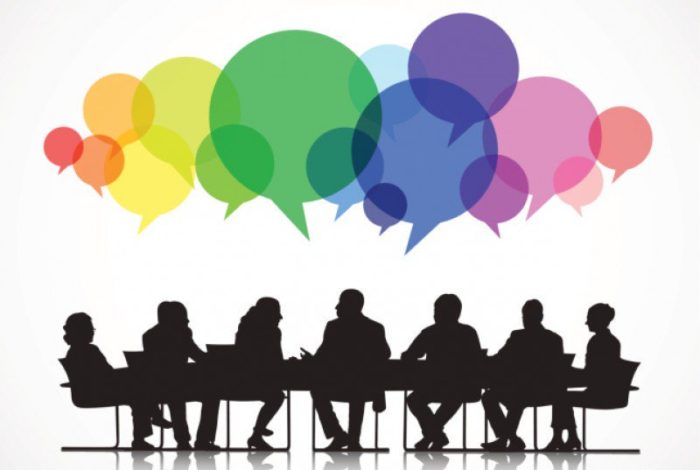 Nominations have been received for the Board of Directors of Encircle Ltd were received by the closing date of 10 October 2018..
Read More
The Riverstop Café is open Saturdays from 7:00 AM until 1:00 PM.
Read More