Encircle: Connect. Transform. Enrich.
Who we are
We are a not for profit community owned and operated organisation for individuals and families in the northern suburbs of Brisbane.
We can help you access a range of diverse programs including a confidential interview with the Intake and Response team to assess your individual or family support needs.
Volunteer with us!
With around 200 volunteers actively giving their time at the Pine Rivers Neighbourhood Centre, volunteering plays an integral role in the services we deliver.
The staff at Encircle have walked beside me in support of what has been an incredibly hard journey; I don't quite know how without them, alone, I would have been able to as successfully navigate my way through.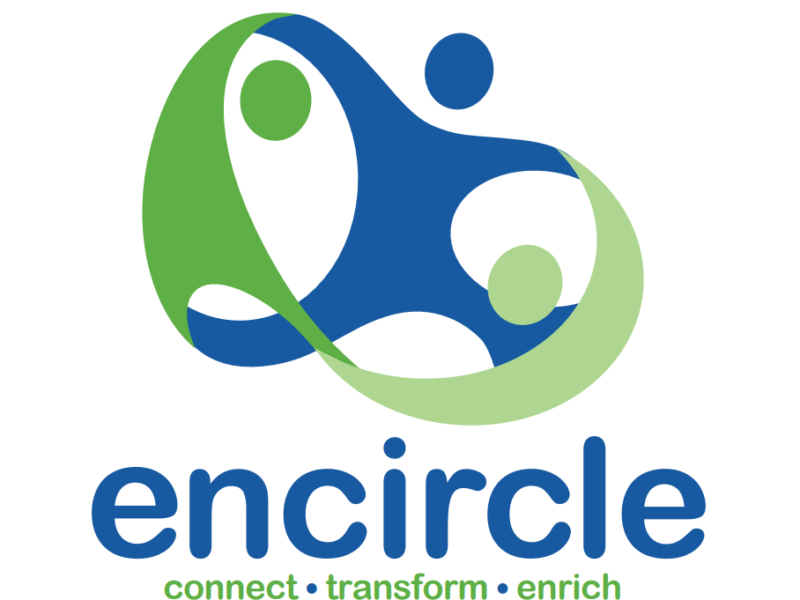 This is a funded contract position, funded to 30 June 2023 with potential to be ongoing as funding is reviewed.
Read More
Moreton Bay Says No To Violence
White Ribbon Day: 20 November 2020
Proud Finalists in this year's Moreton Bay Regional Council Business and Innovation Awards – Not For Profit