Encircle: Connect. Transform. Enrich.
Who we are
We are a not for profit community owned and operated organisation for individuals and families in the northern suburbs of Brisbane.
We can help you access a range of diverse programs including a confidential interview with the Intake and Response team to assess your individual or family support needs.
Volunteer with us!
With around 200 volunteers actively giving their time at the Pine Rivers Neighbourhood Centre, volunteering plays an integral role in the services we deliver.
Five years ago when crisis struck my family we were blessed to be linked in with Encircle for support, that to this day they are still there for us.
No new bookings are being taken for halls at this time while Council transfers hall bookings to a new booking system.
From 1 December 2023 Encircle Community Services will no longer be managing halls. Please go to Halls and meeting rooms – City of Moreton Bay for bookings or for more information.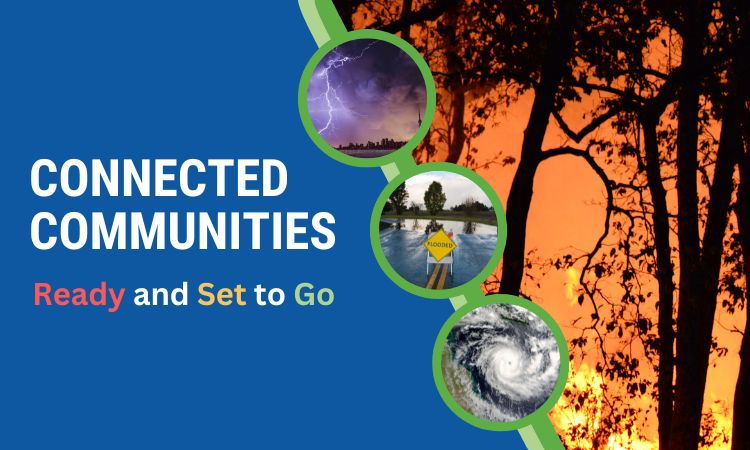 Summer means wild weather – Protect your family, neighbours, and home. We will be hosting a FREE family event at two locations for your convenience. Get practical tools, advice and … Read More
Read More
Encircle Community Services – Who we are
Join Encircle CEO Chris Staines on a journey around the neighbourhood centres, and see how we support and engage the local community
Proud Winners of the 2022 and 2023 Moreton Bay Regional Council Business and Innovation Awards (Not-For-Profit Excellence)