Welcome to Encircle
Connect. Transform. Enrich.
Connect. Transform. Enrich.
Who we are
We are a not for profit community owned and operated organisation for individuals and families in the northern suburbs of Brisbane.
We can help you access a range of diverse programs including a confidential interview with the Intake and Response team to assess your individual or family support needs.
Volunteer with us!
With around 200 volunteers actively giving their time at the Pine Rivers Neighbourhood Centre, volunteering plays an integral role in the services we deliver.
Moreton Bay Says No To Violence
White Ribbon Day: 20 November 2020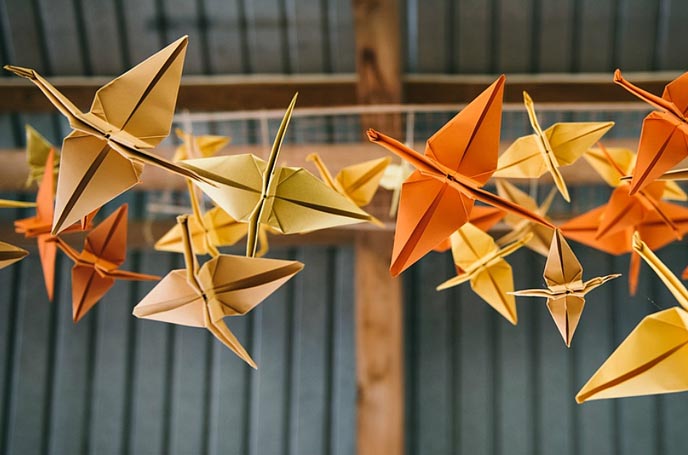 Invaluable service with ripple effect to the next generation. A much needed and appreciated service to our community.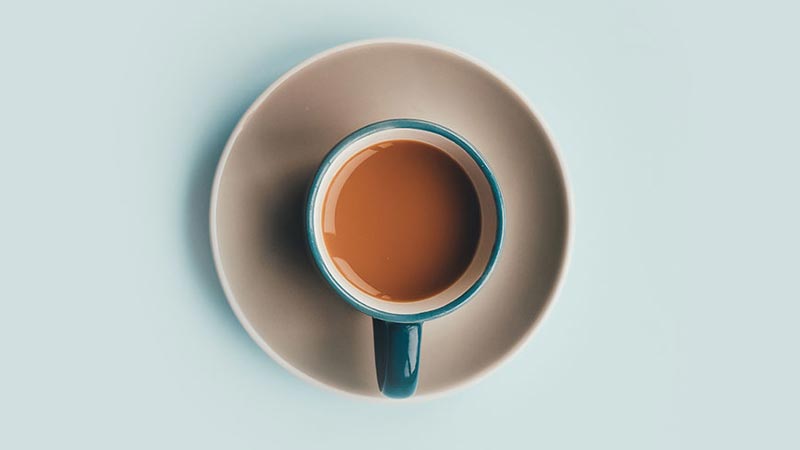 The Riverstop Café at the Pine Rivers Neighbourhood Centre in Lawnton has closed its doors for the last time.
Read More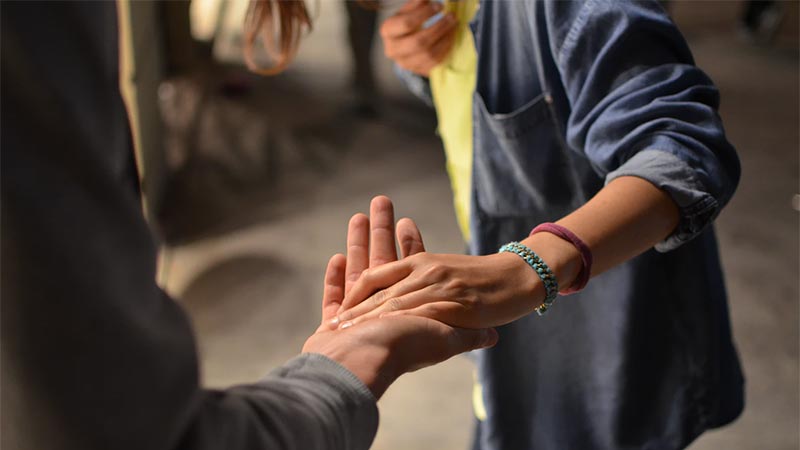 Applications are open for volunteers at Pine Rivers Neighbourhood in Lawnton.
Read More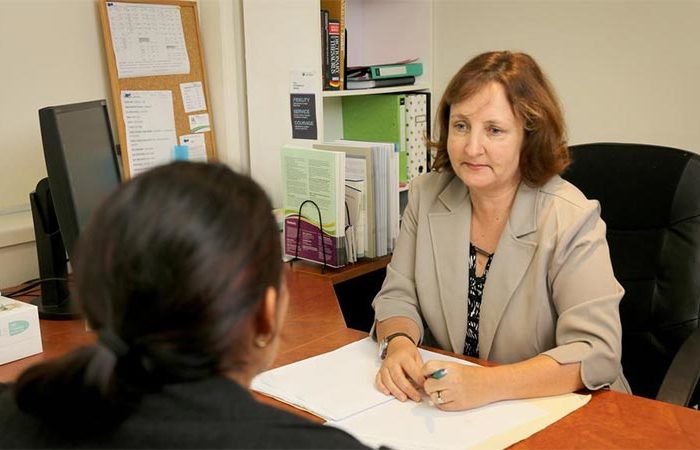 COVID-19 has wreaked havoc on broken families, with children stranded across state borders and parents blocked from seeing their child despite court orders.
Read More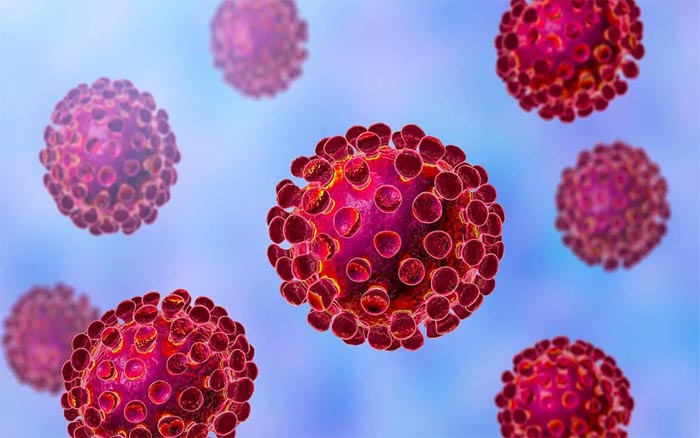 We have several resources to help you understand Covid 19 and your responsibilities around the virus.
Read More