Here you will find information on the jobs we currently have available. These positions come and go so please come back and visit regularly if there's nothing here that suits you.
Encircle is committed to achieving a diverse workforce and strongly encourages applications from Aboriginal and Torres Strait Islander People.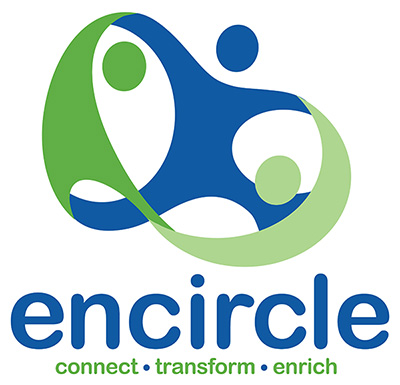 A part time position for 45 hours per fortnight, at the Pine Rivers Neighbourhood Centre in Lawnton.
Read More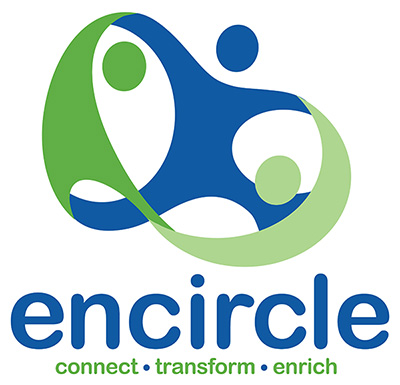 This is a permanent part time position for 67.5 hours per fortnight and is based at Encircle's Young Parents Program at Kedron.
Read More