Here you will find information on the jobs we currently have available. Positions Vacant come and go so please come back and visit regularly if there's nothing here that suits you.
Encircle is committed to achieving a diverse workforce and strongly encourages applications from Aboriginal and Torres Strait Islander People.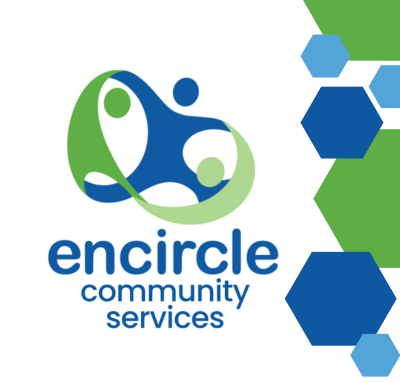 This is a new and exciting opportunity for an experienced Grants and Fundraising officer to support Encircle's mission to be a responsive, adaptive, and sustainable organisation to meet the changing needs of our communities.
Read More