Here you will find information on the jobs we currently have available. These positions come and go so please come back and visit regularly if there's nothing here that suits you.
Encircle is committed to achieving a diverse workforce and strongly encourages applications from Aboriginal and Torres Strait Islander People.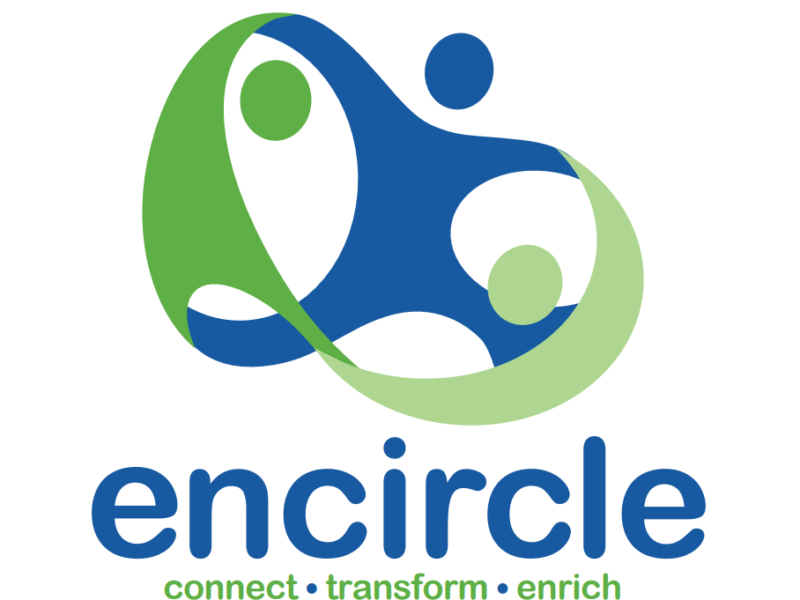 Encircle has been supporting people in the Moreton Bay and Brisbane North regions for 35 years, creating a culture where everyone can be their best, in an environment that values … Read More
Read More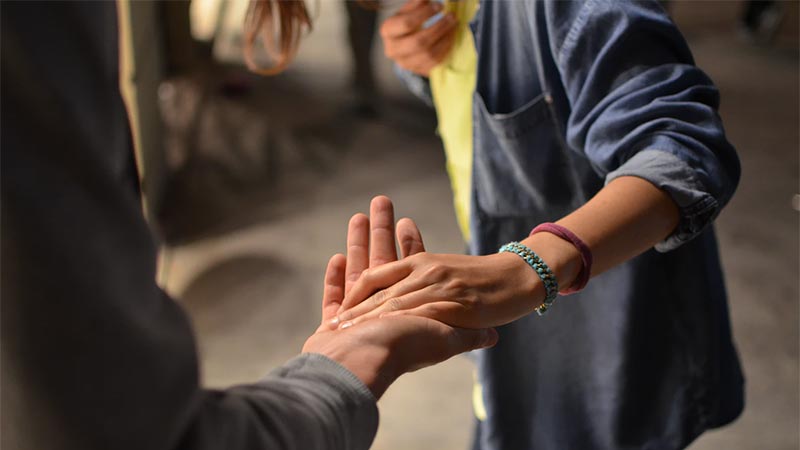 Applications are open for volunteers at Pine Rivers Neighbourhood in Lawnton.
Read More