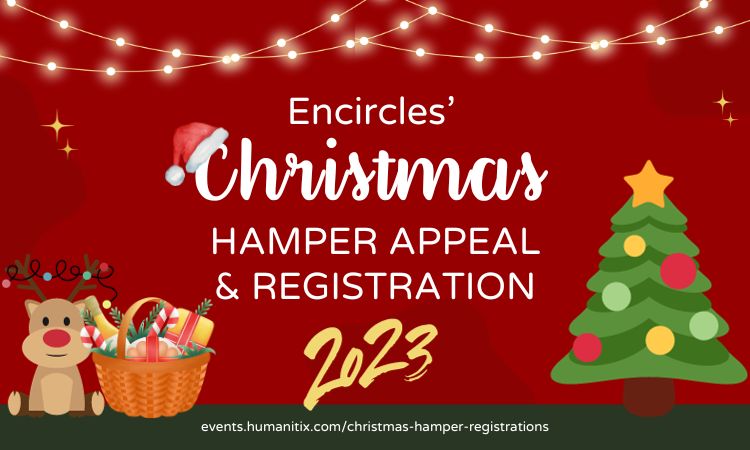 This year, Encircle will be providing Christmas hampers to support local families during these challenging times.
Support for the hamper drive is particularly important in these difficult times when many people are enduring financial hardship and homelessness.
We are asking for your generous support with food and/or gifts for children aged between 0-16 years. We are also taking registrations from families that may need assistance this year with a Christmas hamper.
Donating food / gifts for an Encircle Christmas Hamper
The following items are needed to make up a festive hamper. You can also CLICK HERE to download the Shopping list and take it with you on your next shop:
Tinned vegetables
Tinned fruit
Tinned ham, meat, fish
Mince pies
Biscuits (sweet / savory)
Chips, "cheezels", "twisties"
Lollies, chocolate
Custard cream or milk – long life only please
Fruit juices / soft drinks
Gifts for boys and girls aged from 0-16 years.
Register to receive a Christmas Hamper
If your family needs support with a Christmas Hamper this year, we are currently taking registrations:
 Online: Registration: please CLICK HERE to register online
Print: Download the print form and take it into your friendly Encircle neighbourhood centre! or visit a centre for assistance CLICK HERE to download the form
COLLECTION DETAILS:
Pick up location: Encircle Pine Rivers Neighbourhood Centre (865 Gympie Road, Lawnton)
Pick up times and dates:
Tuesday 19th December 2023 – 9am – 2pm
Wednesday 20th December 2023 – 9am – 2pm
Thursday 21st December 2023 – 9am – 2pm
Encircle Kallangur Neighbourhood Centre: 3465 3200
Encircle Pine Rivers Neighbourhood Centre: 3889 0063
Sharing the Hamper Appeal and Registration
Please share the information at your club, community organization, school etc and spread the word!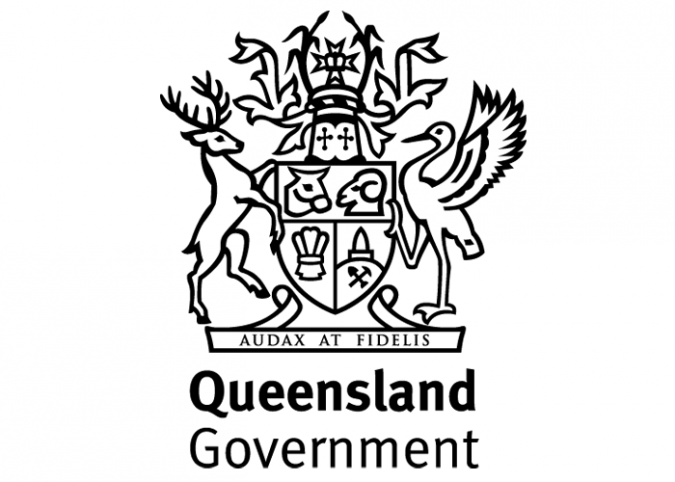 ---
Drop off points for donations and registrations to receive a hamper. Reception is open from 9am to 3pm Monday to Friday:
Kallangur Neighbourhood Centre
Address: 51 Marsden Road Kallangur
Contact: email:   or call: 3465 3200
Pine Rivers (Lawnton) Neighbourhood Centre
Address: 865 Gympie Road, Lawnton
Contact: email: or call: 3889 0063